Association of Friends of the PHM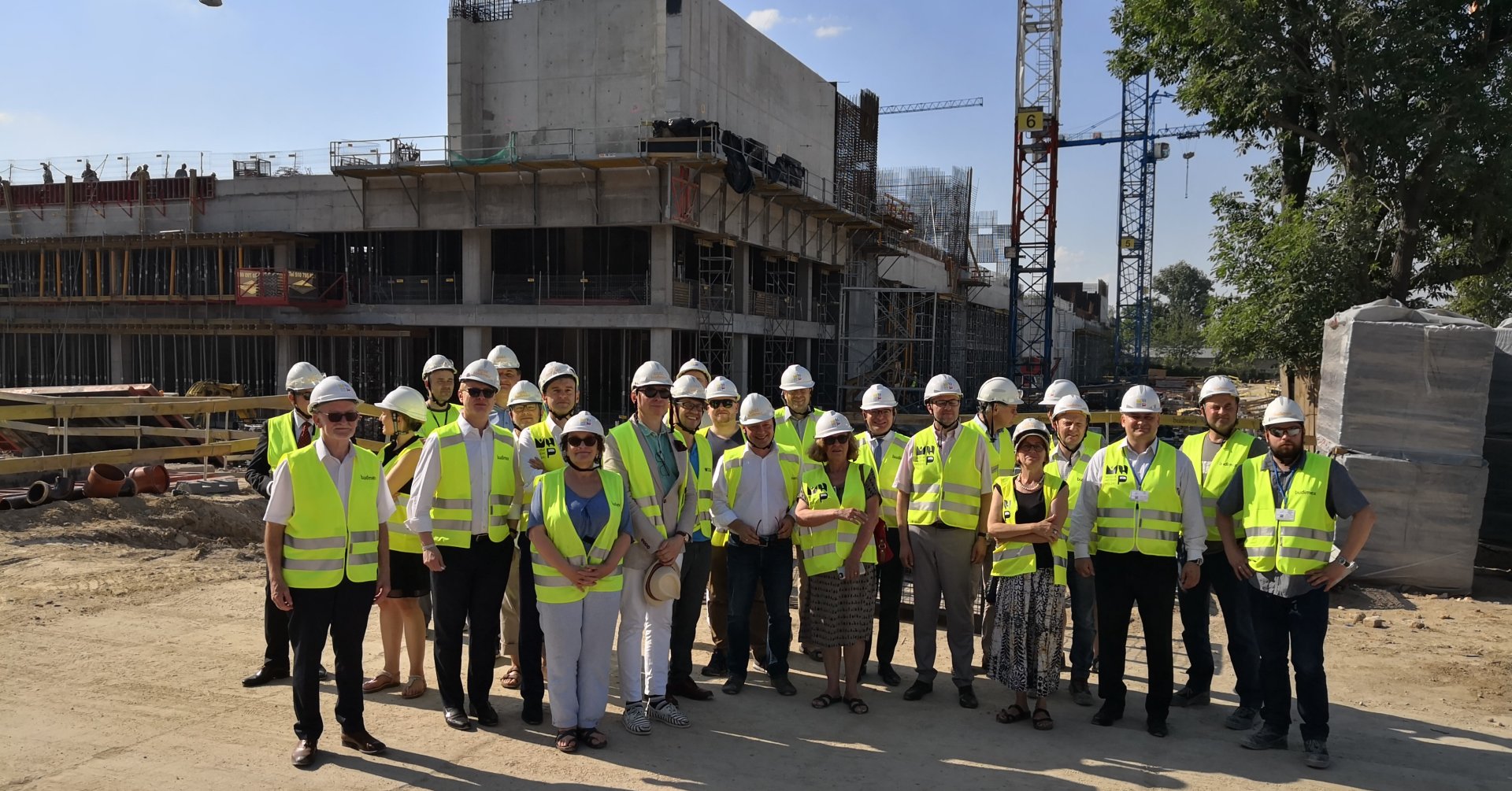 The Association of Friends of the Polish History Museum has been active since 2011. It brings together a number of prominent historians and intellectuals from various backgrounds.
Association's objectives
The main objective of the Association is to support the activities of the Polish History Museum and to participate in the debate on its activity and public role, as well as to build an active community around the institution. The Association also aspires to be a forum for civic debate on Polish history and its role in social life. The body is particularly keen to disseminate knowledge about the relationship between Polish and European historical heritage and to support initiatives contributing to a deeper knowledge of Polish history. The Association brings together persons with various outlooks on history and diverse sensitivities, yet united in holding the conviction of history's paramount importance for the social life of our country.
Members
The founding members of the Association included Prof. Andrzej Chwalba, Prof. Antoni Dudek, the former MP Krzysztof Król, Prof. Zdzisław Najder, Prof. Wojciech Roszkowski, the former Foreign Minister Prof. Adam Daniel Rotfeld, Andrzej Sadowski of the Adam Smith Research Centre, and Prof. Henryk Samsonowicz. 

As of March 2011, the first president of the Association was a researcher of historical memory and a well-known publicist Dr Kazimierz Wóycicki, and the other members of the first Board were Prof. Maria Koczerska, Prof. Jolanta Choińska-Mika, the journalist Jan Wróbel, and Dr Igor Kąkolewski.

In October 2014, Dr Magdalena Gawin, a historian from the Institute of History of the Polish Academy of Sciences specialising in the history of intelligence and European political culture of the 19th and 20th centuries, became the Association's new president. 

Since November, 2015 the Association has been led by Dr Mateusz Werner, a philosopher of culture, essayist and film critic. The other Board members are currently Lena Dąbkowska, Adam Barbasiewicz and Oskar Tułodziecki.